Welcome
Stereo Mountain is the bedroom studio of Gregory J Cole. That's me. I am a graphic designer, front-end web developer, and photographer based in the beautiful Shenandoah Valley of West Virginia. I earned a BFA in Graphic Design at MICA, and am currently working at Ascension.
Stereo Mountain's areas of focus are brand design, architecture & interior design photography, and contemporary landscape photography.
Inspiration
Check out the videos below featuring my creative heroes. Their work is less important to me as their work ethic, humility, passion, persistence, process, multidisciplinary balance, diy-mindset, and overall great character. I hope you find them as inspiring as I do.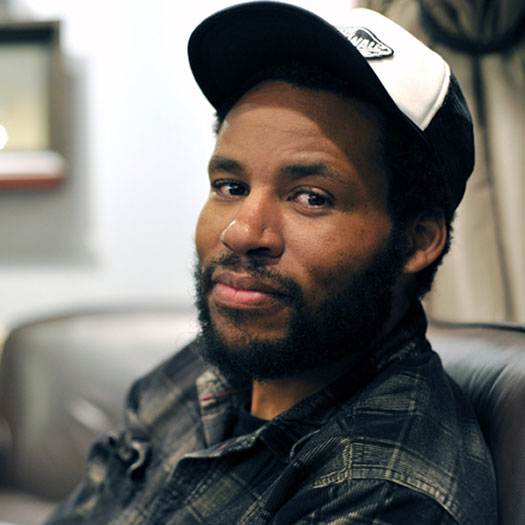 Ray Barbee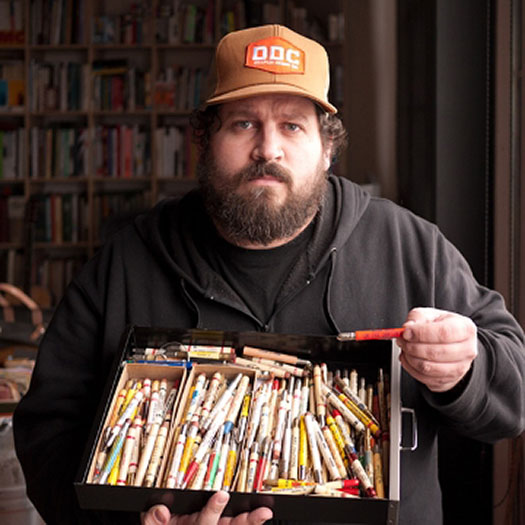 Aaron Draplin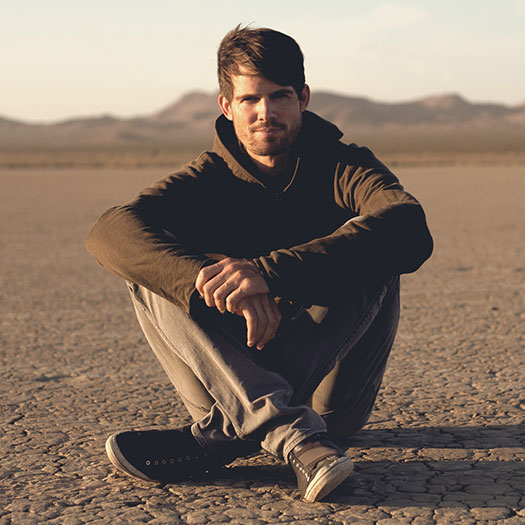 Scott Hansen
(Tycho/ISO50)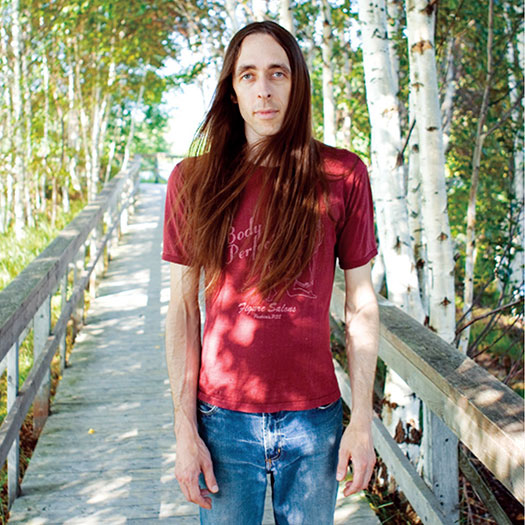 Rick White
(Eric's Trip)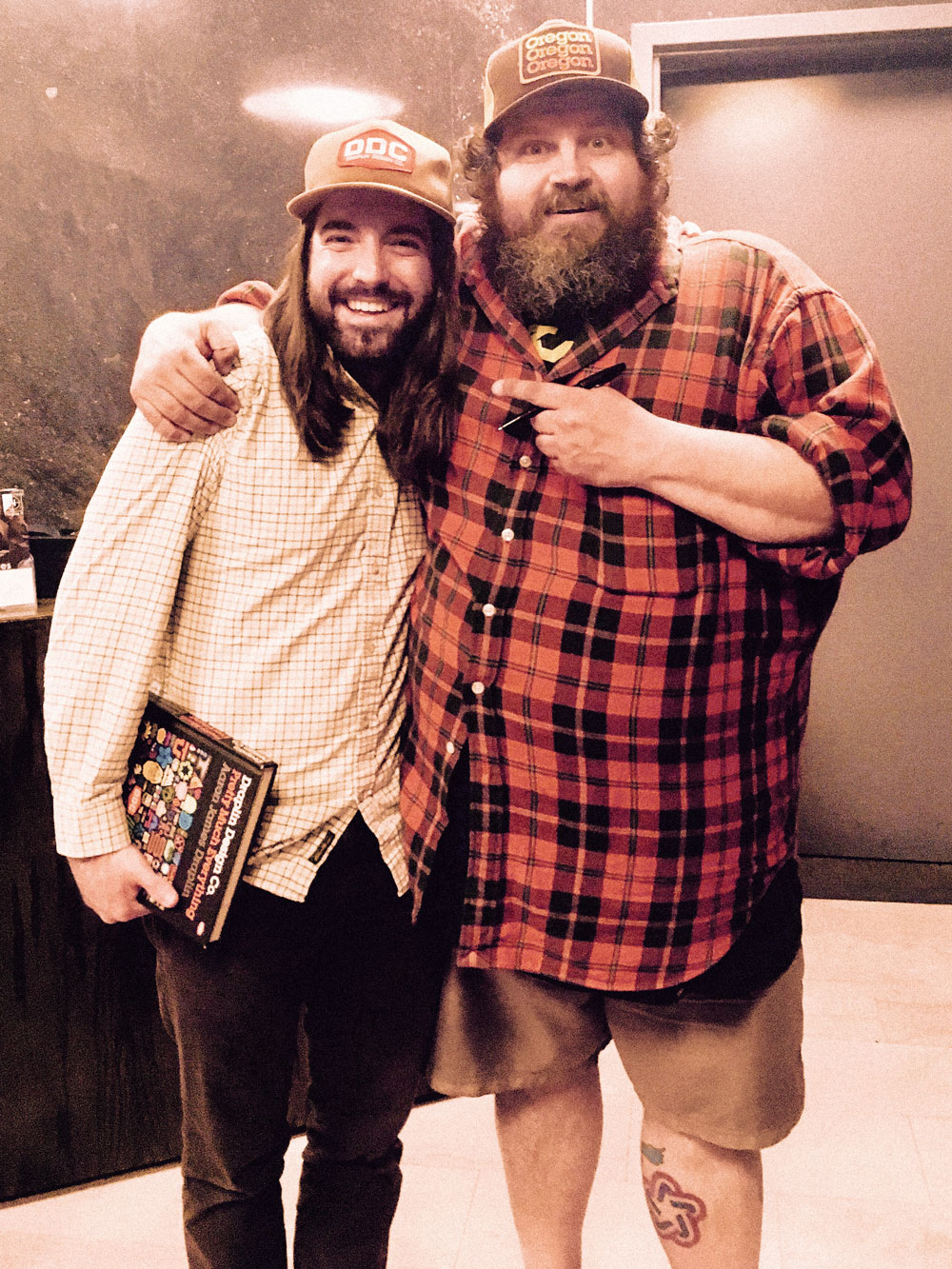 Myself & Aaron Draplin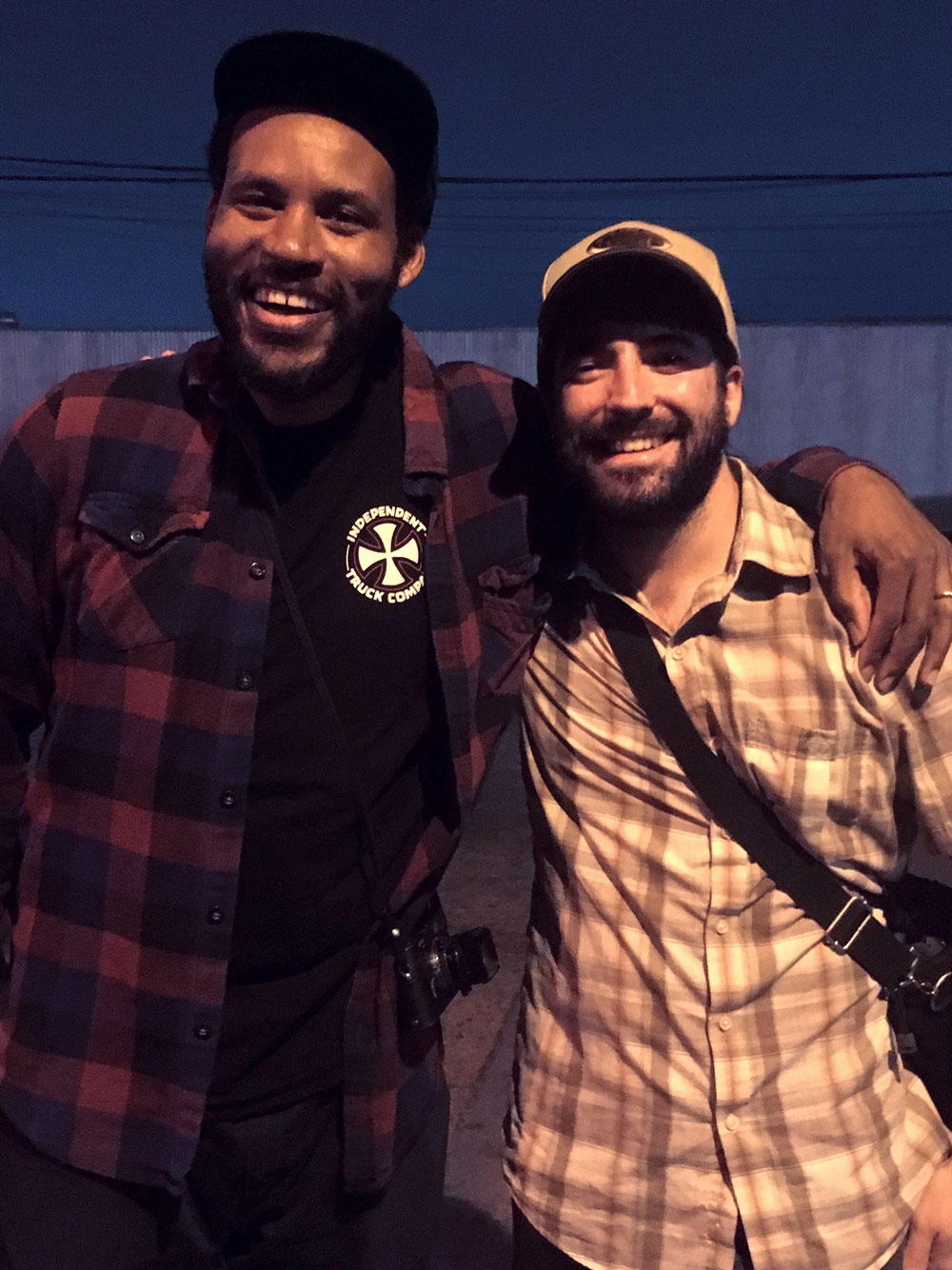 Myself & Ray Barbee
Past Shows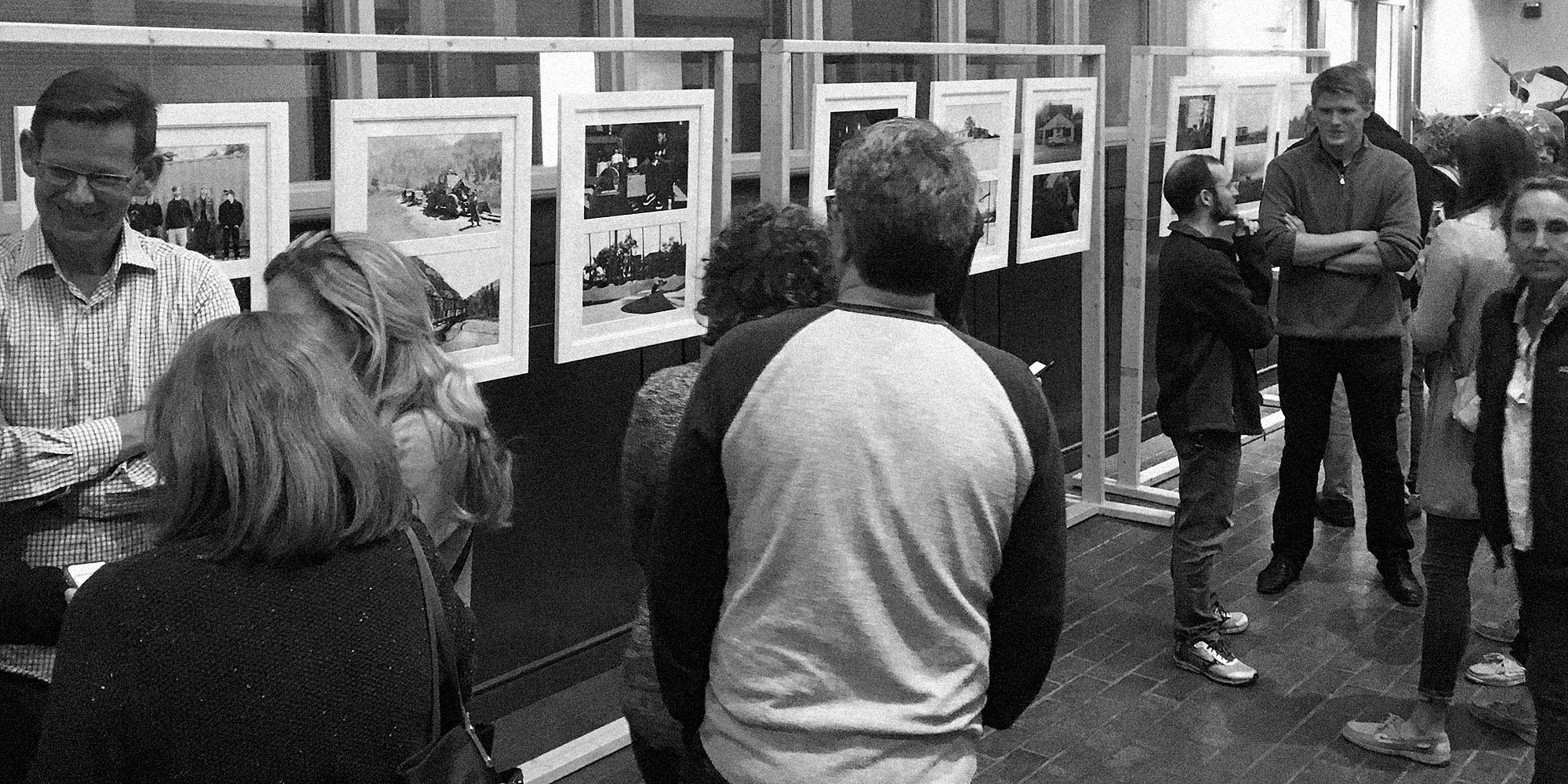 West Chester Gallery Walk
October 4, 2019
5:00pm-9:00pm
20 Photographs
View Details