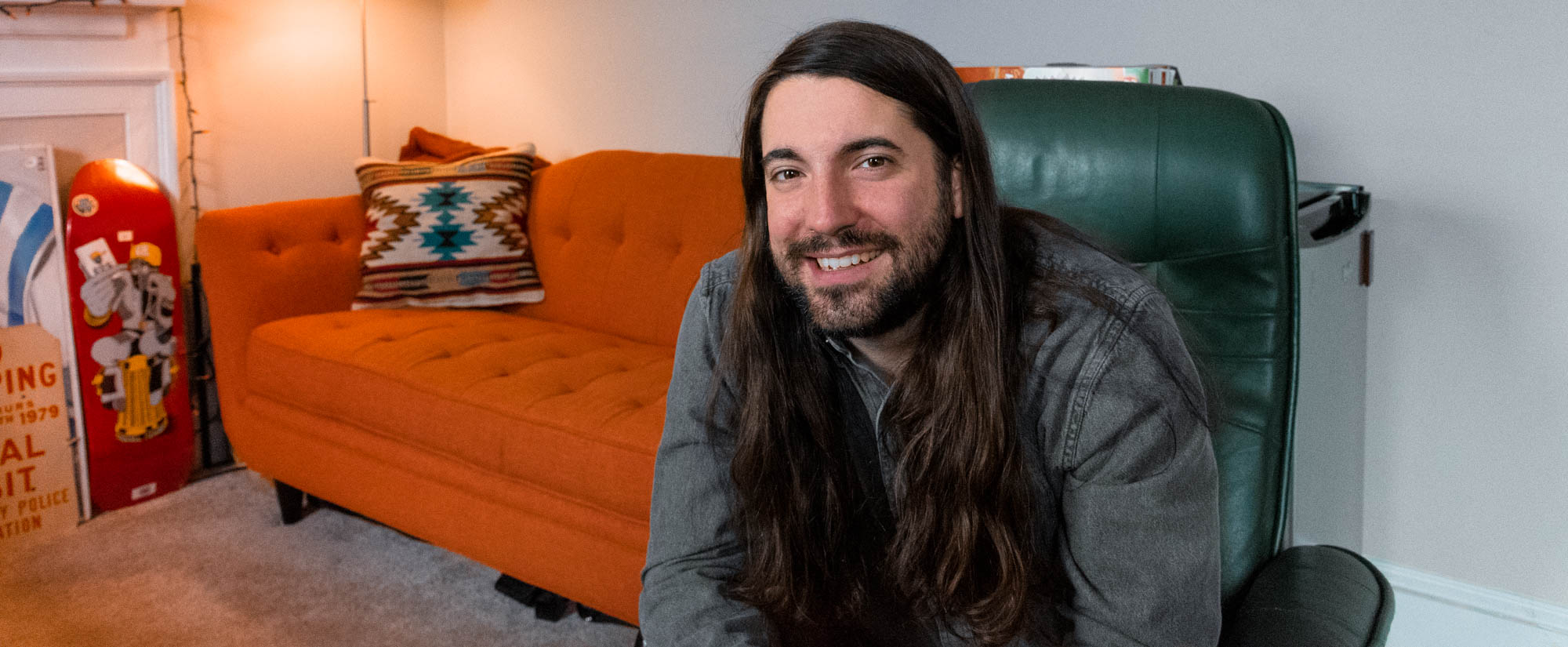 Welcome. Kick off those boots!
Stereo Mountain is the bedroom studio of Gregory J Cole. That's me. I am a graphic designer, front-end web developer, and photographer from Finksburg, MD. I earned a BFA in graphic design at Maryland Institute College of Art (MICA), and now work at Ascension. My areas of focus are branding, web design, and contemporary landscape photography.
Aside from creative work, I find the most joy strengthening my Catholic faith as well as my physical and mental health. Activities I enjoy most are rock climbing, hiking, camping, longboarding, listening to and collecting records, and spending quality time with close friends and loved ones. Currently, I am residing in the beautiful borough of West Chester, PA.
*design portfolio coming soon
Inspiration
Over the years there have been only a handful of artists with whom I have always looked up to. The following four I find to be most influential and inspirational to me. Their work is less important to me as their work ethic, humility, passion, persistence, process, multidisciplinary balance, diy-mindset, and overall great character. Check out the videos below featuring my creative heroes, I hope you find them as inspiring as I do.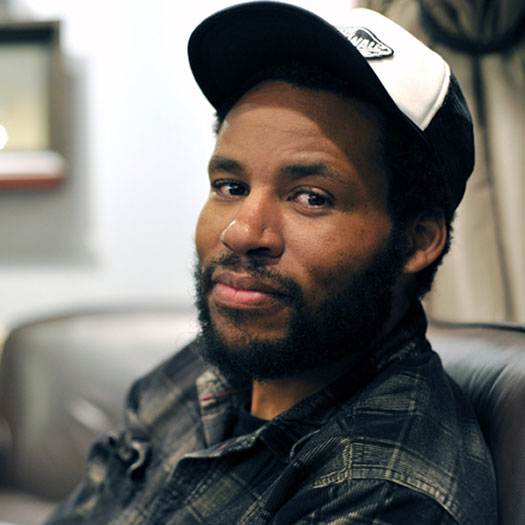 Ray Barbee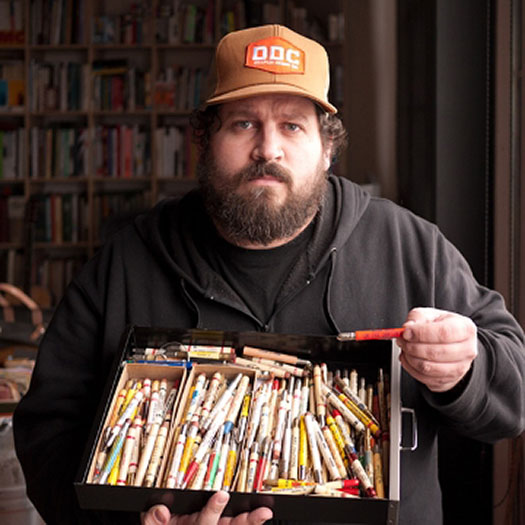 Aaron Draplin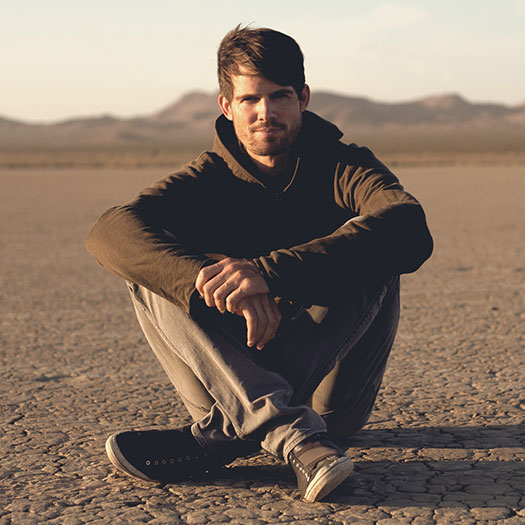 Scott Hansen
(Tycho/ISO50)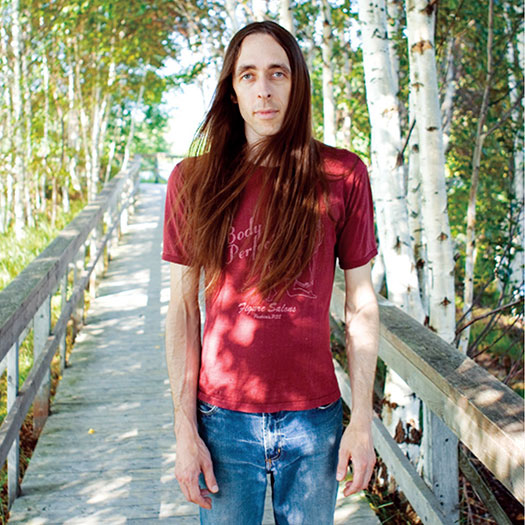 Rick White
(Eric's Trip)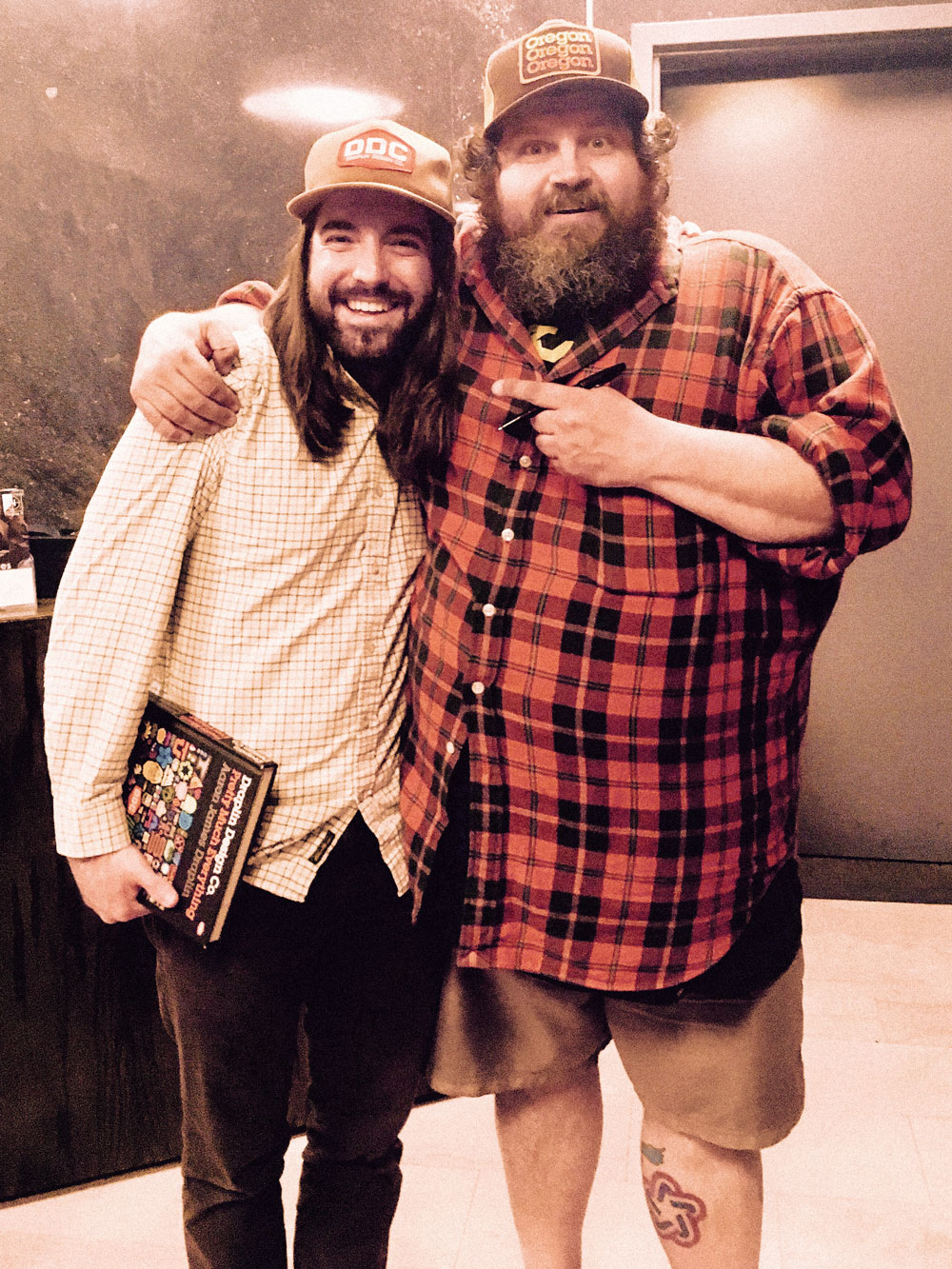 Myself & Aaron Draplin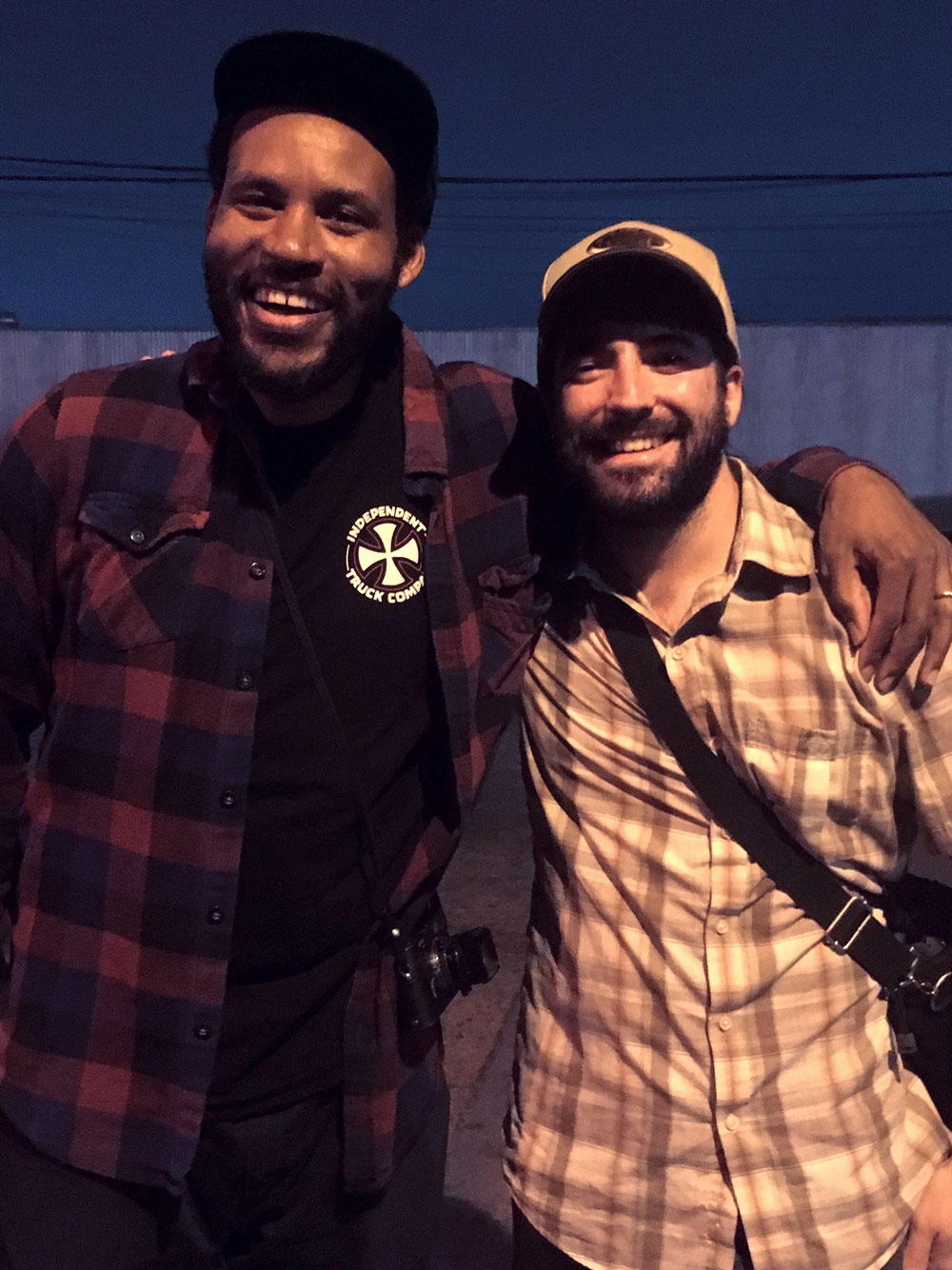 Myself & Ray Barbee
Past Shows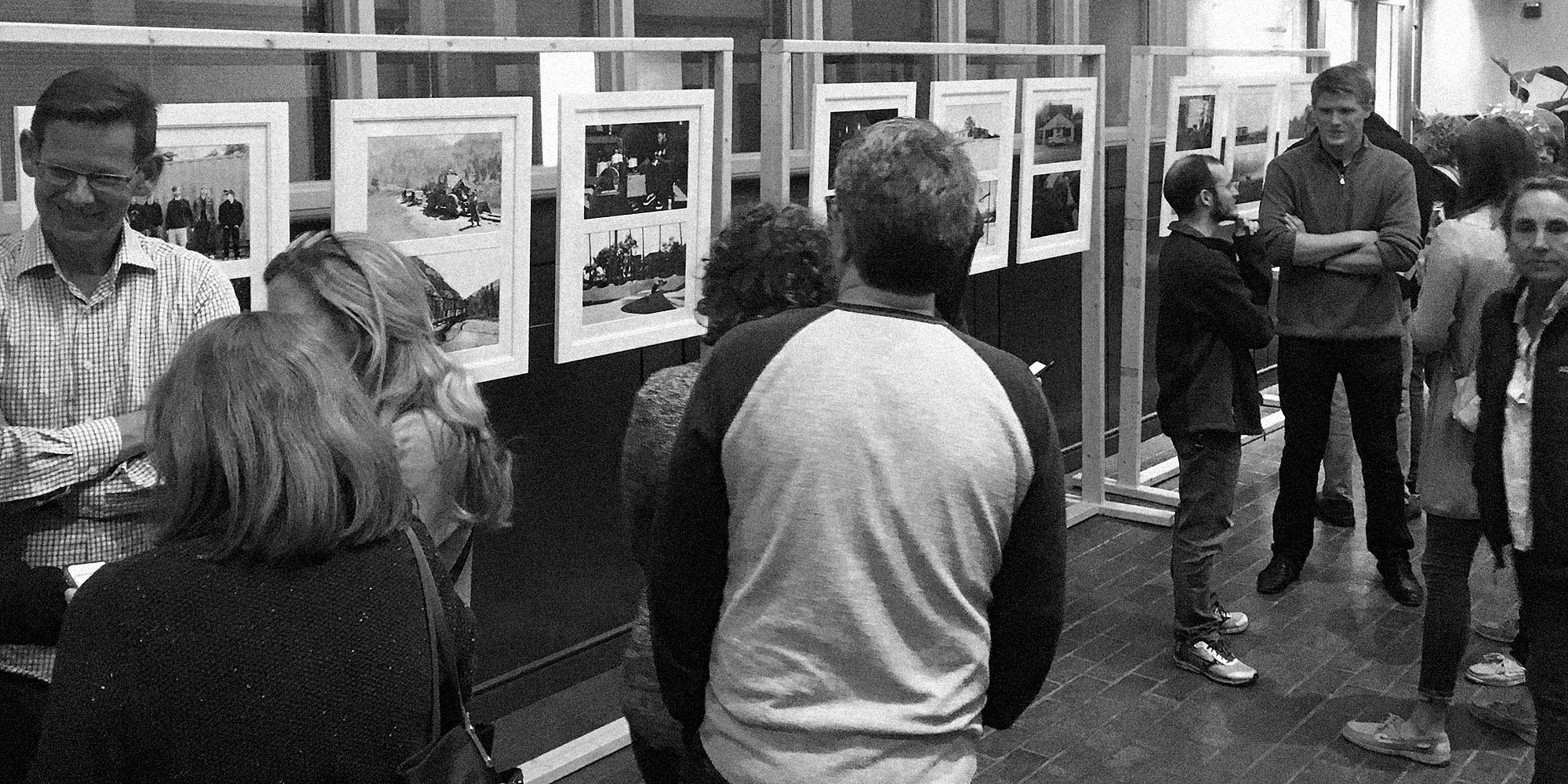 West Chester Gallery Walk
October 4, 2019
5:00pm-9:00pm
20 Photographs